ICON 1000 Primary Belt
Leather belt with a seriously moby Cast Alloy Buckle - hefty enough to connect your primary mover to its secondary juggler. We aren't quite sure what that means, but we are pretty sure it has something to do with motorcycles. Or the state fair. And yes, it will crush your junk if you sit wrong.
$40.00 Suggested Retail USD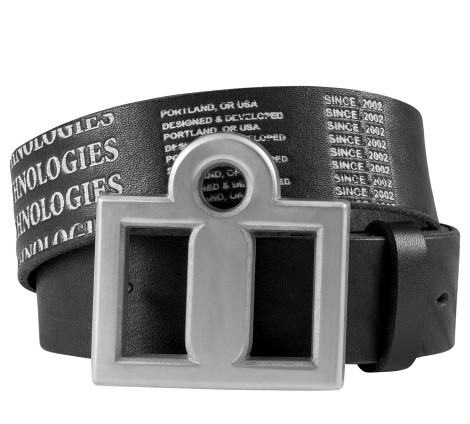 100% Genuine Leather
Heavy-Duty Electroplated Metal Buckle
2 Size Options M=32"-36", L=34"-38"