Hella Street Angel Textile Jacket
The refined Hella™ chassis is the finest fitting women's motorcycle jacket on the market. So fine in fact that a few have been rebadged with the winged hearts of the Street Angel™. For those who don't know-a Street Angel evokes lust at first sight-always has, always will. Perhaps it's this thrill of imminent danger, an insatiable desire for a ride on the crazy train. What else could explain why otherwise sane men desperately pursue these asphalt vixens? In time you'll learn-Street Angels-appreciate from a distance or forever pay the price.
$191.00 Suggested Retail USD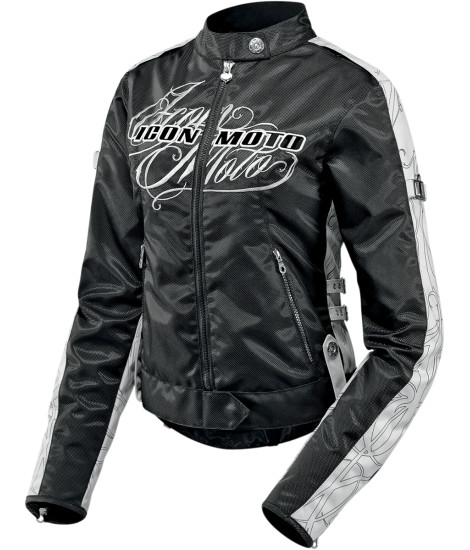 Womens sport fit
Durable nylon textile chassis
Removable CE field armor impact protector elbow and shoulder
Removable dual-density foam back pad
Zippered intake and exhaust vents for cooling
Custom buckle adjustment system
Removable insulated liner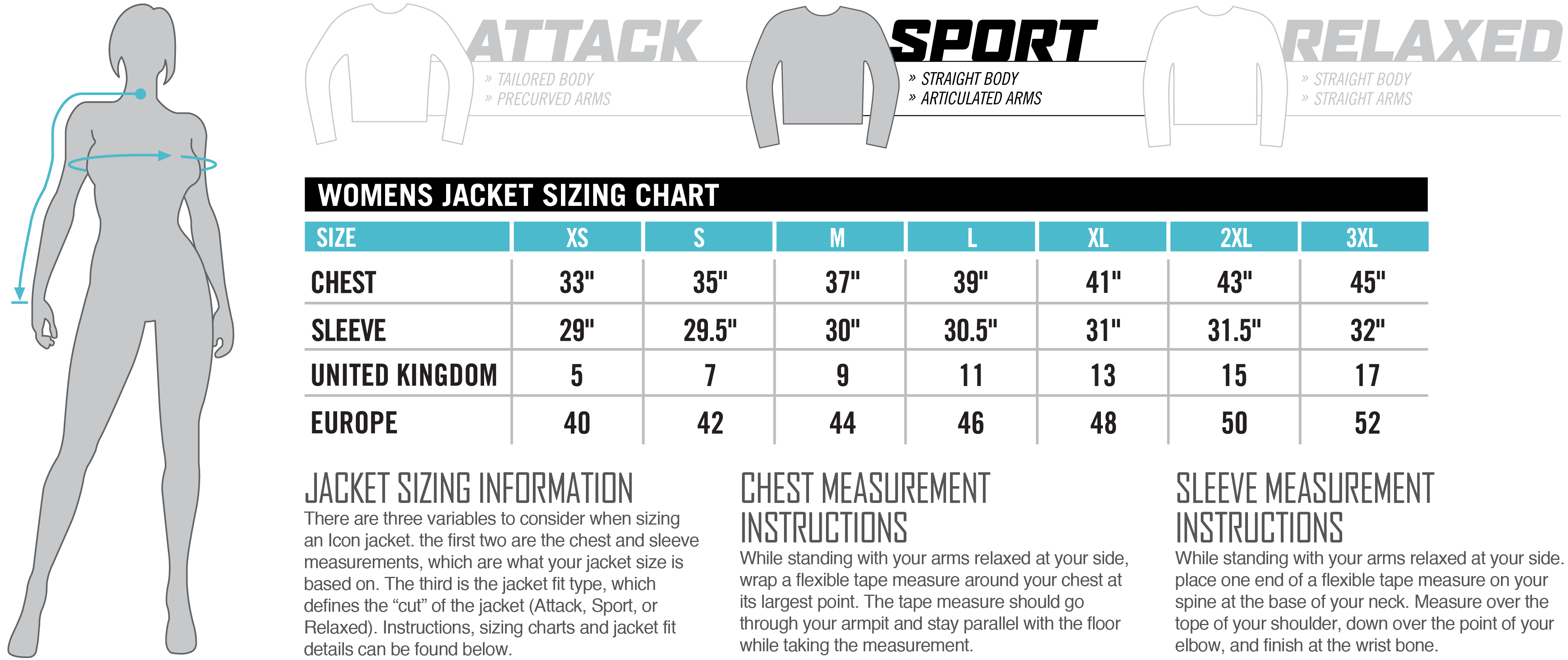 Do you have a question about this product?
Include your question or comments below.
We will reply as soon as possible.

I would like to know which women's jackets are waterproof. In your description it reads for pretty much all of the jackets that they have a removable insulated windproof liner but in the case of the Hella Street Angel Jacket and all the other regular jackets, how much rain can they stand? I am assuming all of the jackets have a resistance to light rain, but I am not sure. Thanks in advance for your answer.

Currently the only waterproof women's jacket that we have is the Womens PDX Waterproof Shell.

---